Welcome to the Home Page of Teme Valley South Parish in West Worcestershire
This site has been set up to provide information about the churches and villages of Eastham, Hanley Childe, Hanley William, Kyre, Rochford, Stanford and Stoke Bliss. We hope you find what you are looking for. Please do use the "Contact Us" page to get in touch.Set in a glorious part of the country in the west of Worcestershire with churches that have been here for hundreds of years, we are a Christian presence in the village communities.
Most of our churches are open from dawn to dusk seven days each week. You are able to visit and use them for private prayer.
Daily regular prayer continues and people who can are joining in via the internet.
There are also details of our local services on the A Church Near You Website
Please follow the links at the top of this page to find out more about us.
Thank you for visiting our site and best wishes.
Rev'd Julia Curtis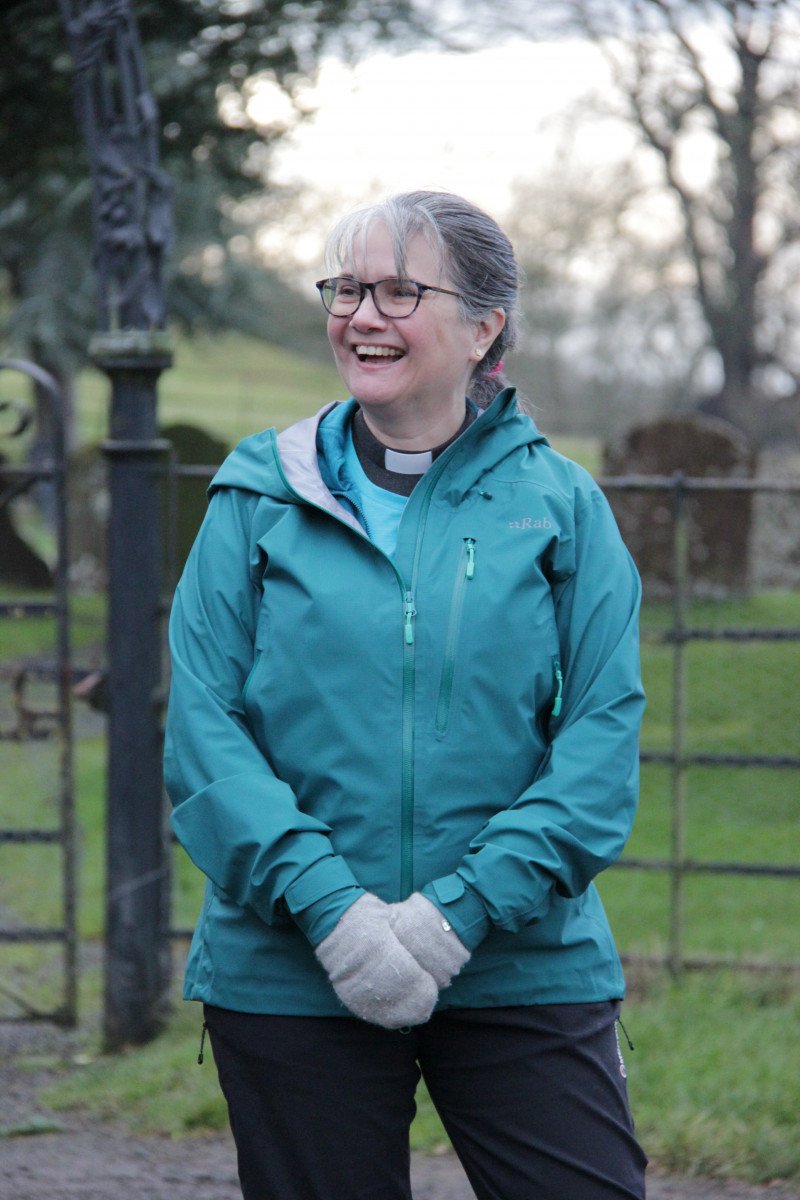 Priest in Charge
Benefice of Teme Valley South
Rectory Phone number: 01886 853286
Rectory email address: revjuliacurtis@gmail.com
Future Services and Events
8:30 am -
Eastham - Said Holy Communion
10:00 am -
Hanley Childe - Nativity Service
2:00 pm -
Walking Church - Location to be confirmed
6:30 pm -
Stoke Bliss - Carol Service
10:00 am -
Kyre - Holy Communion
7:00 pm -
Stanford - Carols for Christmas Eve
The
Lord
your God will raise up for you a prophet like me from among you, from your fellow Israelites. You must listen to him.
Deuteronomy 18:15
10/12/2023